For Norsk versjon klikk her.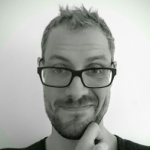 Magnus Hoem Slørdal – CEO – is our leader, our supervisor, and our guiding star in Headshed. Magnus remembers well the day in 2001 when he started working with sales calls, and is just as passionate now as back then about making sales and marketing smarter. With extensive experience in sales management and a background as a serial- entrepreneur, Magnus has the honor and pleasure to lead Headshed.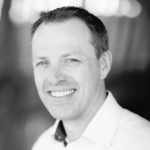 Torbjørn Slørdal – CTO – has the overall responsibility for development and operations in Headshed. For him, this is an opportunity to help build smart and efficient web applications (SaaS) on a global scale. 17 years of experience in development and IT management from Statoil, combined with a technical curiosity, makes Torbjørn the right person to be responsible for technology in Headshed.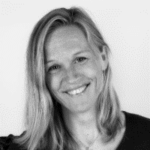 Ellen Lippe – Lead developer – is our systems architect and designer on the team. She has 15 years of experience as a systems developer in Statoil, and is responsible for directing the developers in Headshed in daily work. Ellen has big plans for Headshed, but most of all, she is passionate about building a powerful team that delivers a well-designed solution. You might also find Ellen on your local mountaintop.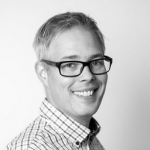 Rune Skjei – CSO – makes sure we get satisfied customers. As a manager of sales he will be known to many of our customers, and for Rune, Headshed is an opportunity to build a multinational company together with "the best people". With long and broad experience from sales and sales management, he is a master of customer relations, and can whip up a good dinner when properly motivated.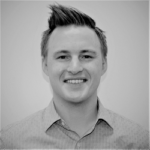 Anders Kristoffer Ottesen – Marketing Manager – is responsible for distributing information about Headshed to the people who want to learn more about what we do. As a serial entrepreneur with experience with sales and marketing, he will ensure that Headshed becomes visible in both digital and physical space. Anders is passionate about data-driven marketing and describes Headshed as his dream job.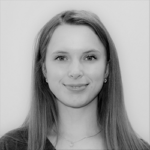 Lene-Kristine Garsjø – Developer – is the team's technical swiss army knife and will be working with support, operations and development. She has a masters degree in cybernetics and robotics from NTNU, knows all our programming languages, and has experience with making sales calls. Lene is keen to get started and has plans for new integrations, tools and features that will be developed in the future.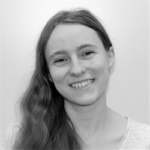 Lærke Svendsen – Developer – is our own Headshed student. She is studying Computer Science at the masters level and is pleased to contribute to the development of Headshed Cube. Lærke is gaining a lot of experience by working in a professional environment and learning new technology, something that will be useful when she starts writing her master's thesis. She also enjoys solving the occasional murder mystery.
Headshed in brief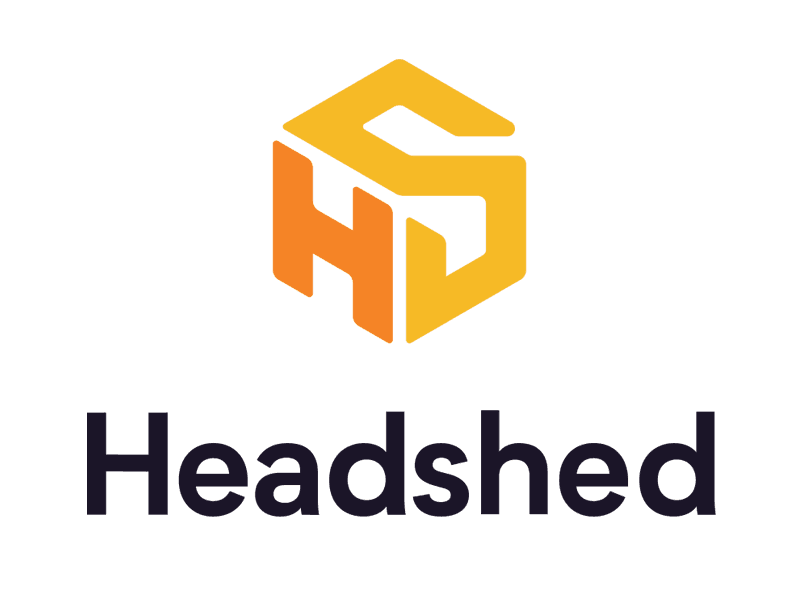 Headshed makes intelligent sales systems, and Cube is the first product of the company. Cube is a sales platform that allows sales managers to monitor and optimize sales and marketing campaigns in real time. We help you find the right customer, for the right product, at the right time, in a relevant way.