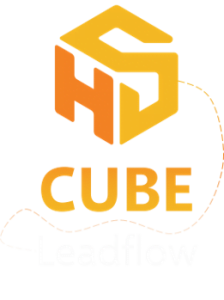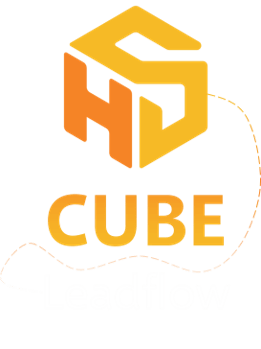 Få kontroll på alle leads – før, under og etter oppfølging
Mange opplever håndtering av leads som utfordrende. Det brukes mye tid på å sørge for at de blir fulgt opp, og det er krevende å få kontroll på hva som skjer med salgsmulighetene.
Med Cube Leadflow får dere full kontroll på alle leads – før, under og etter oppfølging.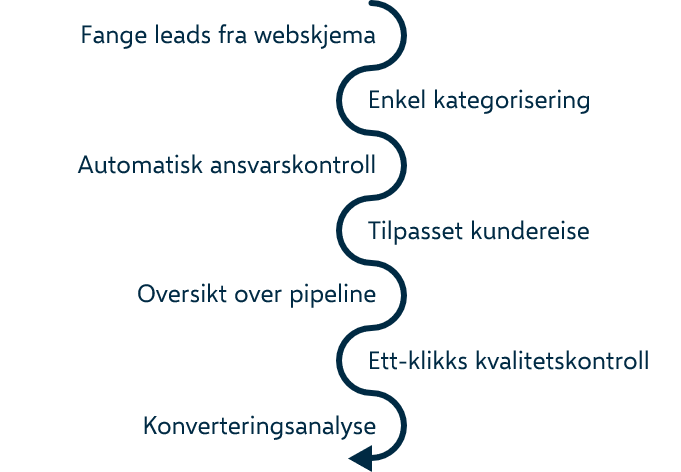 Utfordringer og løsninger

Tilpasset din arbeidsflyt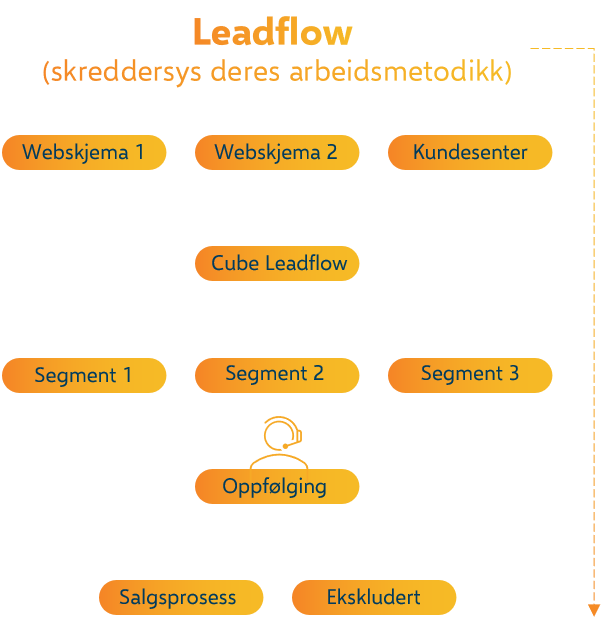 Arbeidsflyten knyttet til oppfølging av leads er ulik fra bedrift til bedrift. Kom enkelt i gang med vårt standardoppsett, og tilpass selv etter hvert som behovene dine endrer seg.
Headshed Cube has helped to reduce our processing time significantly. Our telemarketing experts find the tool motivating, and new users quickly adopt the user-friendly interface. It has also proved to be an effective tool for campaign management as the reports are easily available and descriptive with valuable insight for evaluation purposes.
We would gladly recommend Headshed Cube to other companies." Cube er et salg- og markedsføringsverktøy fra Headshed AS.